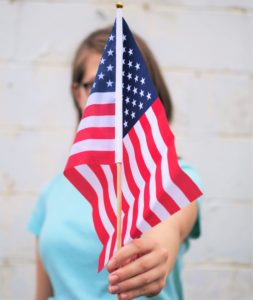 The I-601A Provisional Unlawful Presence Waiver is a powerful immigration tool that offers a solution for individuals not qualifying for status adjustment within the United States. It enables eligible individuals to request a waiver for unlawful presence while remaining in the country. Adhami Law Group comprehends the intricacies of the I-601A waiver process. It is committed to guiding you through this route to legal status.
Suppose you've accumulated unlawful presence in the U.S. by overstaying your visa and are pursuing a green card through a qualifying family member. In that case, the I-601A waiver can be your solution. It addresses the unlawful presence bar before you leave for consular processing.
At Adhami Law Group, our skilled immigration attorneys will assess your eligibility for the I-601A waiver and expertly lead you through the application process. We recognize the significance of building a robust case and presenting compelling evidence to illustrate the extreme hardship separating from your qualifying relative(s) would entail.
Our team will guide you through the waiver application process. From gathering documents to preparing the application, we'll provide unwavering support. Count on us to advocate for you, provide updates, and stand by you during this crucial phase of your immigration journey.
Reach out to Adhami Law Group today to schedule a consultation. Allow our experienced immigration attorneys to assist you with your I-601A Provisional Unlawful Presence Waiver application. With personalized attention, expert guidance, and unwavering support, we're here to empower your path to legal status.