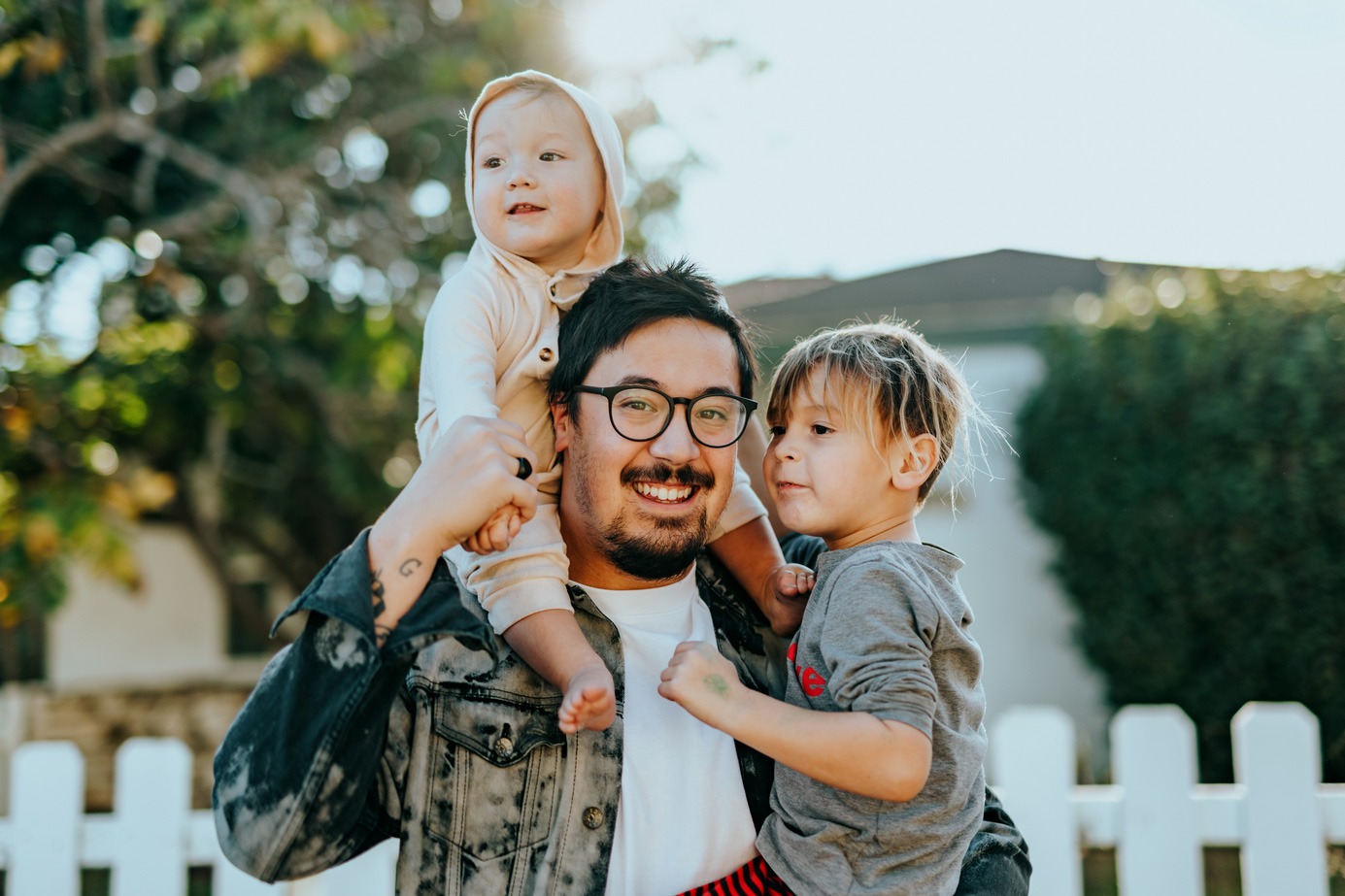 Special Immigrant Juvenile Status (SIJS): Navigating Protection and Stability
Understanding SIJS:
Regarding Special Immigrant Juvenile Status (SIJS), partnering with a reputable and seasoned immigration law firm is crucial. Adhami Law Group is renowned for its commitment to client success and dedication to delivering compassionate and effective legal representation.
Unraveling Special Immigrant Juvenile Status (SIJS):
The SIJS pathway is tailored to grant legal status to children who have endured substantial hardships in their home countries. Often unable to reunite with one or both parents due to abuse or neglect, these children can find solace and stability through the SIJS program.
The SIJS Journey:
Traversing the SIJS journey demands meticulous attention to detail and an in-depth grasp of the legal requisites. Adhami Law Group, with its extensive experience and immigration law expertise, is your guide through each step of the SIJS application process.
Dependency Order:
Our committed attorneys assist you in securing a dependency order from the family court, validating the abuse, neglect, or abandonment you've endured, and affirming that returning to your home country isn't in your best interest.
USCIS Petition:
Adhami Law Group aids you in preparing and submitting the SIJS petition to the U.S. Citizenship and Immigration Services (USCIS). We compile essential documentation, ensuring your petition is robust and meets stringent requirements.
Adjustment of Status:
Post SIJS petition approval, our adept team leads you through adjusting your immigration status to that of a lawful permanent resident (green card holder). We extend comprehensive support and representation during this pivotal phase.
Our podcast, VIVA VISA, aims to illuminate and empower those seeking insights into immigration programs like SIJS. By sharing real stories, expertise, and advice, we strive to demystify complex immigration concepts.
Our attorneys recognize immigrant children's unique challenges and prioritize their well-being throughout the SIJS journey. We tirelessly craft a compelling, well-documented SIJS application to enhance your chances of success.
Special Immigrant Juvenile Status (SIJS) offers a lifeline to vulnerable immigrant children, furnishing them with protection and stability in the United States. Adhami Law Group, your trusted immigration ally, stands by you at every juncture. Please join our podcast, VIVAVISA, for comprehensive discussions on SIJS and immigration topics. Reach out to Adhami Law Group today to schedule a consultation. Allow us to assist you in securing the legal safeguards and opportunities you deserve.